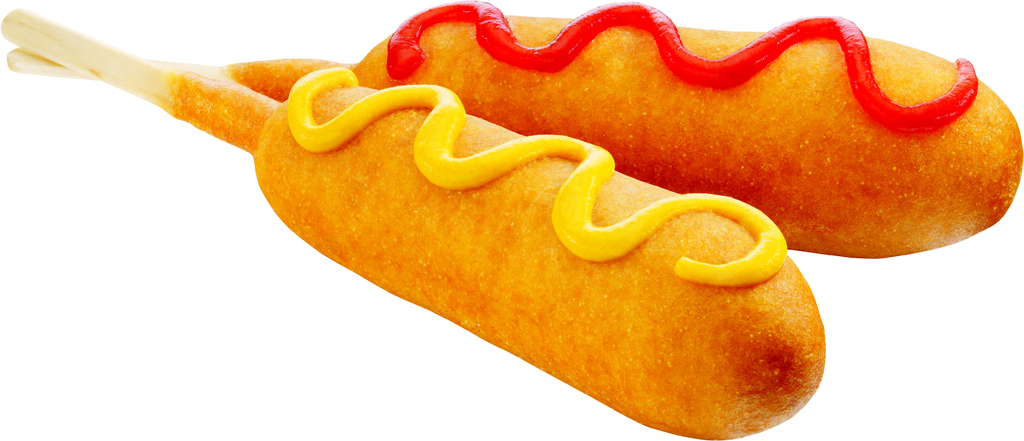 *Note: If you are looking for information about reserving a booth for the Craft Fair / Business Expo, please click here.*
Please find information regarding our activities that are authorized for outside vendors for the 2023 Kaposia Days celebration, along with the fee structure that has been established for 2023. Once again, we have planned the fee structure and the number of vendors at each event with consideration to the estimated attendance and the time length of the activity. By doing so, we try to make it profitable for all vendors.
South St. Paul Kaposia Days is licensed to operate concessions in South St. Paul and authorized vendors will not require additional city licensing to operate at our events. However, you do need health licensing by the State of Minnesota, and your certificate of licensing must be available for our inspection at the events. The State is also requiring a ST19 Operator Certificate of Compliance form to be completed and on file with the Kaposia Days Concession Chair, Steve Mankowski.
Please complete the application and the ST19 state form, and return both  to us as soon  as possible, but no later than May 25th. Enclose a check with your application for 25% of your total concession fee for all events you apply for. Make checks payable to South St. Paul Kaposia Days and mail to P.O. Box 622, South St. Paul, MN 55075.
The accepted vendors will be notified by June 9th. Those vendors not accepted will have their checks returned shortly thereafter. The balance of the total concession fee will be due at the first event that you attend.
Thank you for your interest in participation in Kaposia Days 2023. We look forward to receiving your application. If you have any questions, please feel free to contact Steve at 651-457-2774 during the day or 651-457-2154 in the evening.
Vendors:  Below is a link to the 2022 schedule of events, fee schedule / structure, application and ST19 form.
All vendors must complete an ST19 form with their application.  The deadline for applications is May 25, 2023.  If you have any questions, please contact Steve Mankowski at 651-457-2774.
Thank you – see you during Kaposia Days 2023!
KS Concessions – Schedule of Events