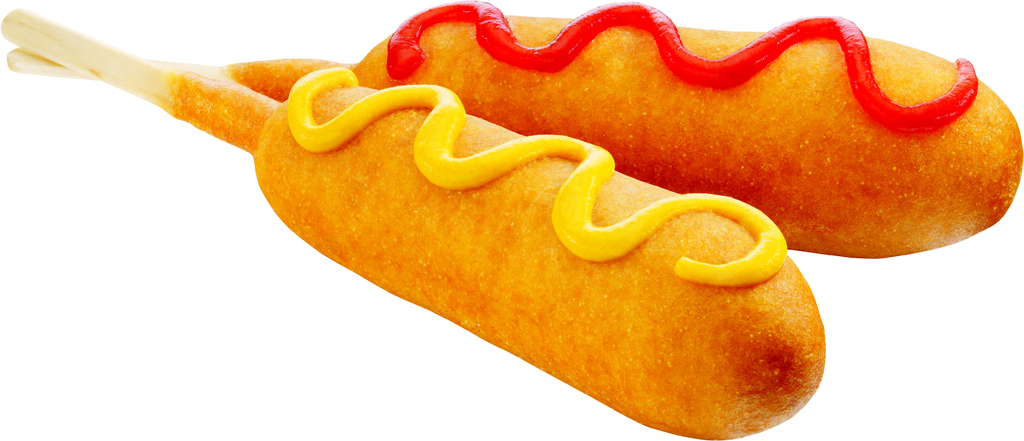 Vendors:  Below is a link to the 2021 schedule for concessions, fee structure, application and ST19 form.
All vendors must complete an ST19 form with their application.  The deadline for applications is May 25, 2021.  If you have any questions, please contact Steve Mankowski at 651-457-2774.
Thank you – see you during Kaposia Days 2021!