Sunday, June 25th, 2023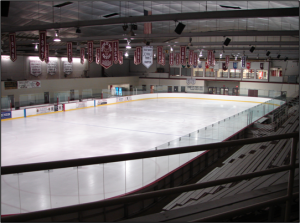 Hosted by South St Paul Girls Hockey – Red Line Club
Location: Doug Woog Arena – 141 6th St S, South Saint Paul, MN 55075
Time: 1:00pm – 3:00pm
Come get out of the heat and put on some skates. Come join the South Saint Paul Girls Hockey team out on rink 1. Open skate for all ages, no sticks or pucks.
Skate rental is available from the office window for $2.00.
This is a button event, free admission for anyone with a button. $5 without a button.