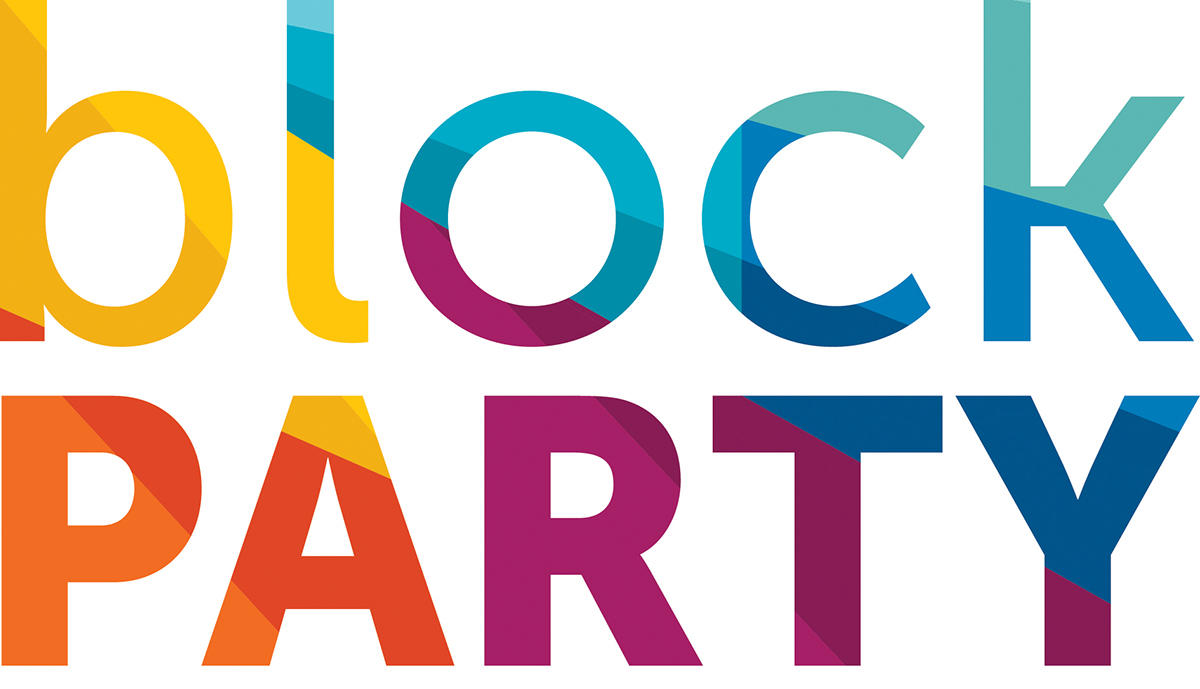 Kaposia Club is happy to present the Kaposia Days Block Party.  Bring your lawn chairs and your dancing feet!
The Block Party tent doors will open at 6:30 p.m. and the music will begin at 7:30 p.m.  Kaposia Club will have food and drinks available for purchase.  Bring your lawn chairs and get ready for some fun! All ages are welcome!
6:30 p.m. – 11:00 p.m.
Outside Stage / Music:  High & Mighty
High & Mighty is a high-energy R&B, rock, pop, funk and soul dance band from the Twin Cities! They've played at several events and festivals in the Twin Cities area, including the Minnesota Music Cafe and the Minnesota State Fair! We hope you join us for great music, dancing and all sorts of fun on Saturday, June 29th!
Cost: $5 cover, or $3 with a Kaposia Days button.  Kids 12 and under are free!