Introducing you to our four wonderful candidates! Listed from left to right.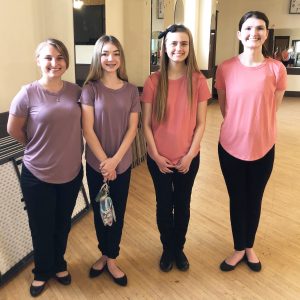 Maddie Wenda sponsored by the Polish National Alliance Lodge 1033
Alyse Boudreau sponsored by Gertens
Louisa Hammond sponsored by the UFCW Local 1189
Katie Mitchell sponsored by Sanimax USA, LLC
Join us on Saturday, June 26th at 6:00pm in the High School Auditorium to see who our new Ambassadors will be.