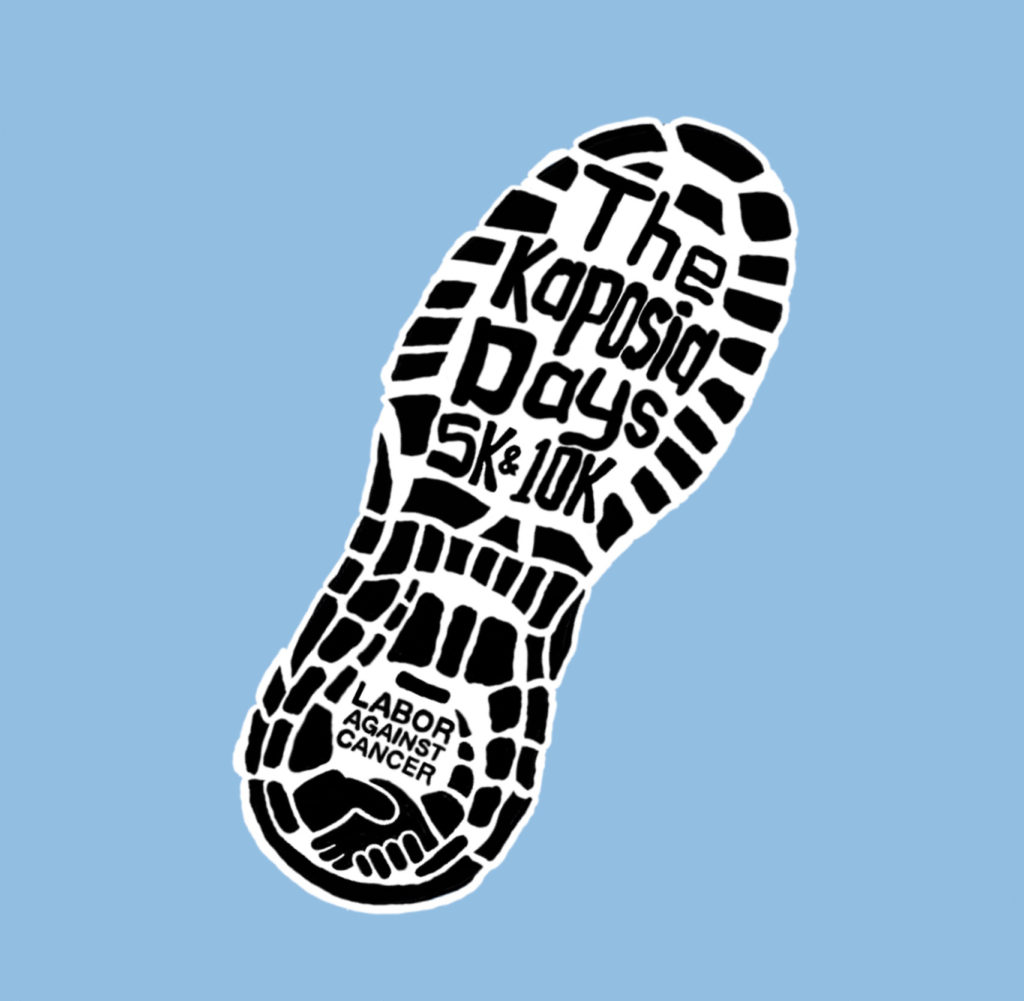 ** Unfortunately we will not be hosting a 5K & 10K Run-Walk event in 2021 – we hope to bring you an event in 2022 **
Kaposia Days is teaming up with the UFCW Local 1189 of South St. Paul to bring you a 5K & 10K Run-Walk event!
This public event, sponsored by the UFCW Local 1189, is to raise awareness of The Leukemia & Lymphoma Society; all proceeds will go to find a cure for blood cancer.
Join us for our 5K & 10K run along the Mississippi River in historic South St. Paul. The race course is certified and will be professionally timed by Anderson Race Management.